Welcome to
Camelot Learning Centre
We view every child as a unique individual with great potential to achieve success in life if he/she is properly guided and motivated from young. 

We understand that every child sees and learns differently, and he/she learns and develops at his/her own pace.  We treat each of them with love, respect and acceptance.

We strive to guide, inspire and impart knowledge to your child so that he/she will not only achieve success academically but also groomed to be:

C - Confident
A - Affectionate
M - Moral
E - Enthusiastic
L - Loving
O - Obedient
T - Truthful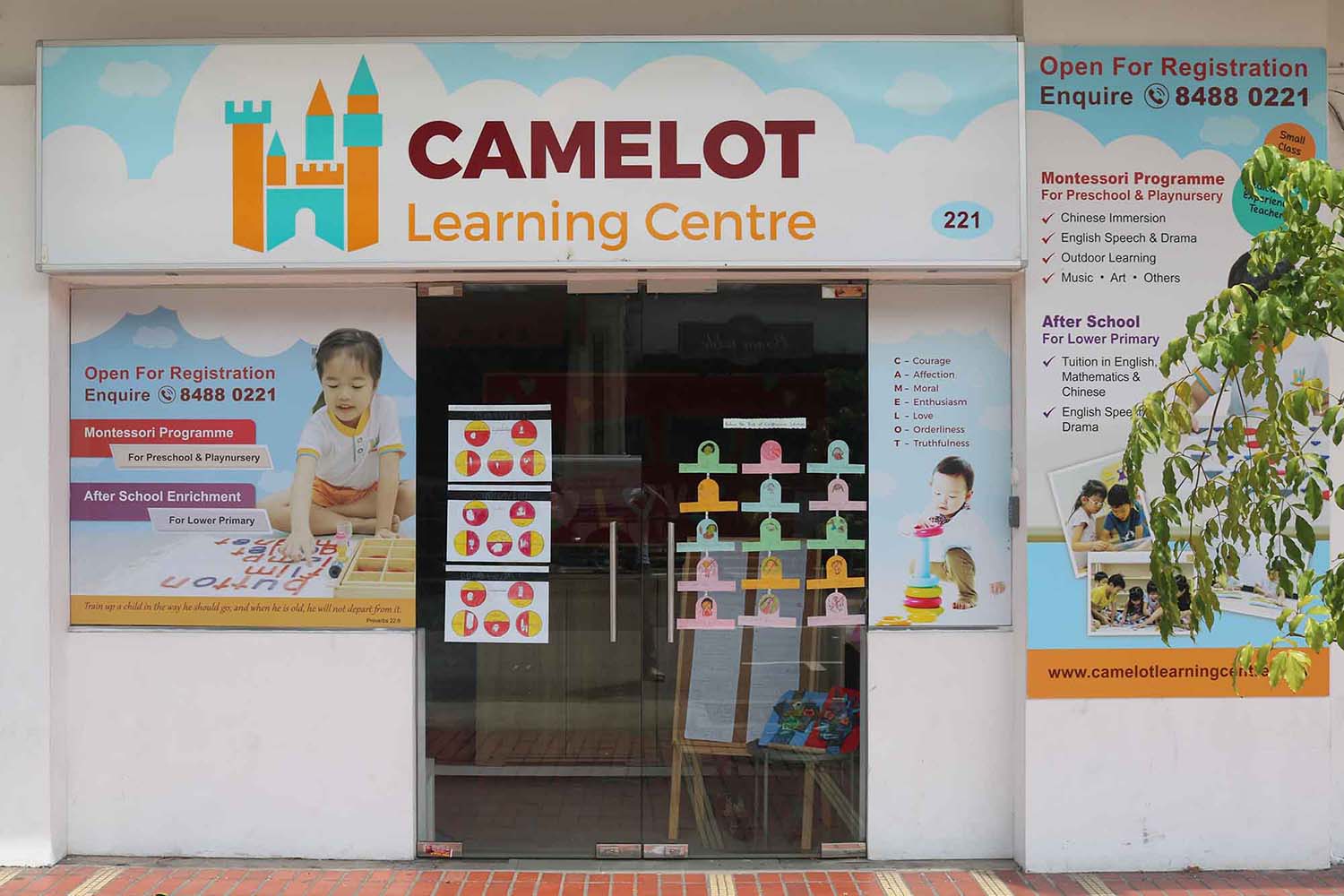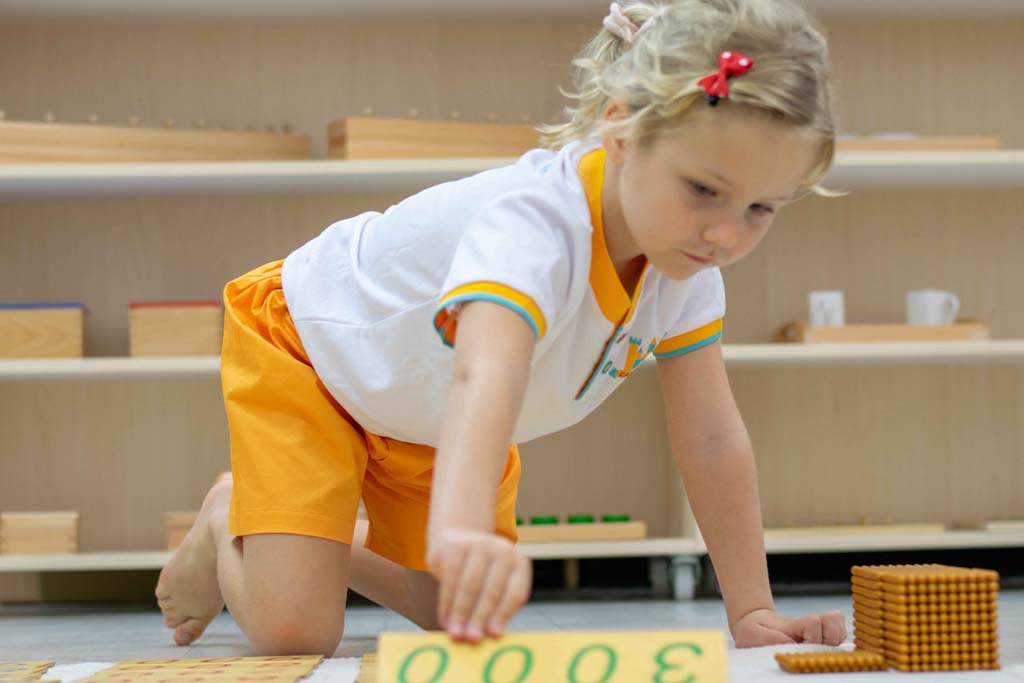 We cater to children aged 1.5 to 6 years old, from Playgroup, Nursery (N1, N2) to Kindergarten (K1,K2).
Age:

1.5-3 Years

Time::

9:00-11:00
Let us supervise and guide your child in his/her homework. We also provide enrichment activities and lessons.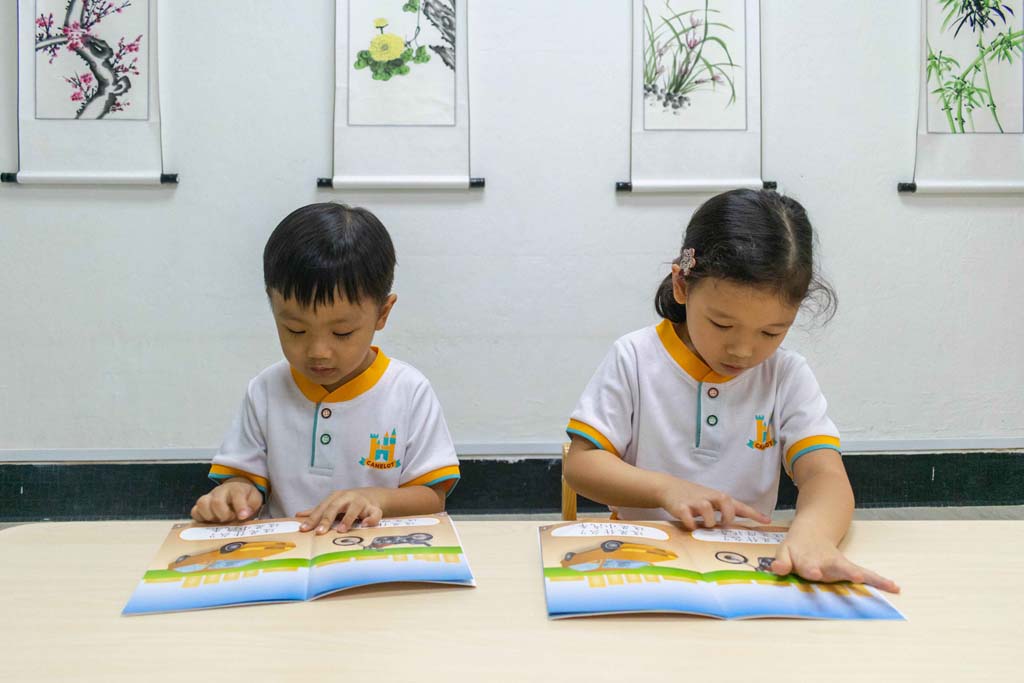 Immerse in a fun filled Chinese-speaking environment is the best way for him/her to learn the language.
Our Testimonials
What Parents Say
Heart felt thanks to the team of Camelot teachers for your love, time and energy spent on educating our son. The teachers are friendly and approachable. My son is very happy and we are proud and glad that we sent him here.
Winnie
Mother of Daniel Foo from N1
While CLC itself is a new school, we have had extensive experience with the teaching staff who have moved over from a previous school. The teachers here are highly professional and has prepared our child well to progress to Primary School.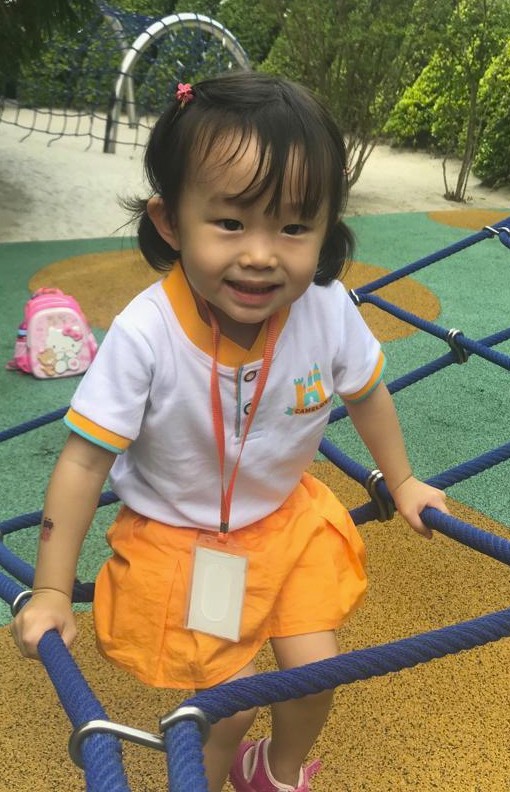 Barry
Father of Isaac Leeahtam (K2) & Alisa Isla Leeahtam (N1)
It is such a joy and blessing to hear my daughter give thanks at bedtime for her school and friends. She has benefited greatly from the small teacher to student ratio especially in the area of numeracy and literacy. The teachers are nurturing and she fondly shares about her teachers. What I really appreciate is the emphasis of outdoor learning as evident from the frequent excursions to places like the library and parks.
Vanessa
Mother of Charleigh Chua from N2
The team of teachers who collectively established Camelot was the deciding factor in moving our daughter to the new school. Our daughter had flourished under the tutelage of the team at their previous school, and their cohesion and ability to set a valuable curriculum continues to have an exceptional impact on our daughter at Camelot. The achievement of the teachers in establishing their own school, and my daughter's continued academic growth, are commendable.
Thomas
Father of Edwina Griffiths from K1