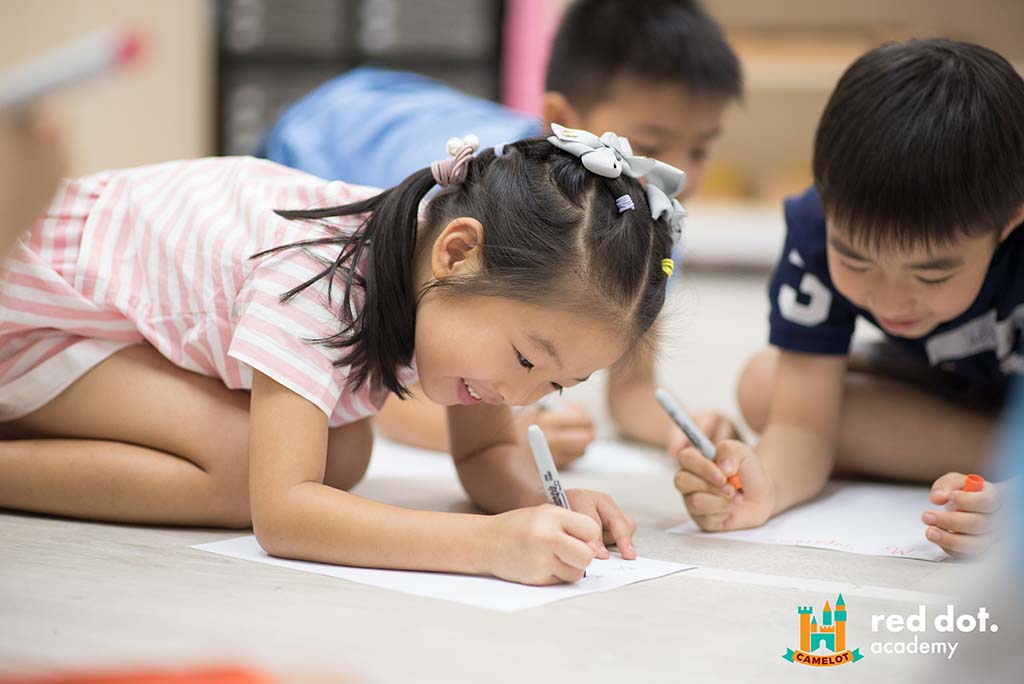 About Us
We offer a variety of programmes that cater to children from Preschool to Primary School.
Our Testimonials
What Parents Say
Heart felt thanks to the team of Camelot teachers for your love, time and energy spent on educating our son. The teachers are friendly and approachable. My son is very happy and we are proud and glad that we sent him here.
Winnie
Mother of Daniel Foo from N1
While CLC itself is a new school, we have had extensive experience with the teaching staff who have moved over from a previous school. The teachers here are highly professional and has prepared our child well to progress to Primary School.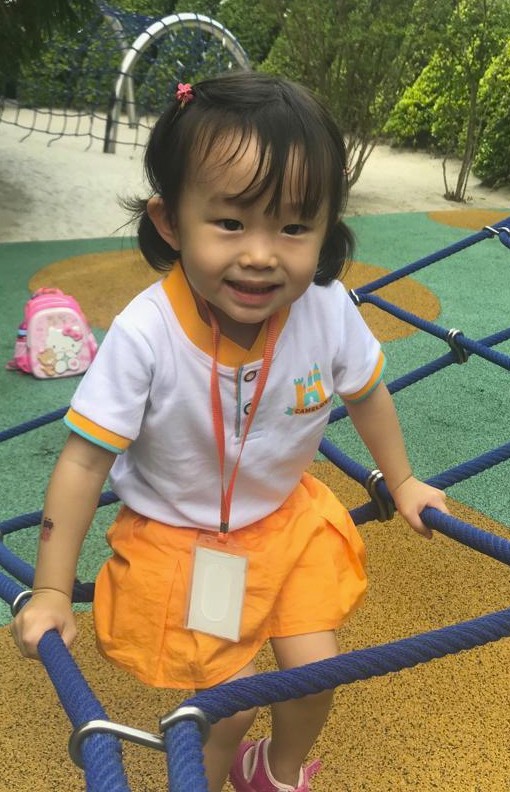 Barry
Father of Isaac Leeahtam (K2) & Alisa Isla Leeahtam (N1)
It is such a joy and blessing to hear my daughter give thanks at bedtime for her school and friends. She has benefited greatly from the small teacher to student ratio especially in the area of numeracy and literacy. The teachers are nurturing and she fondly shares about her teachers. What I really appreciate is the emphasis of outdoor learning as evident from the frequent excursions to places like the library and parks.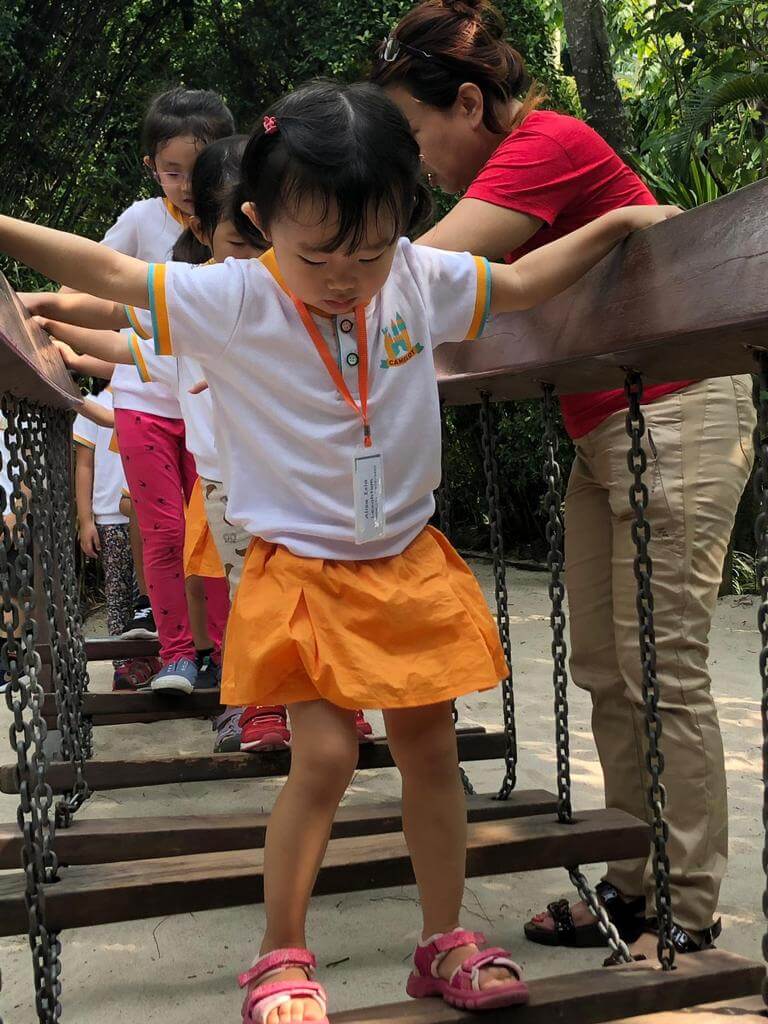 Vanessa
Mother of Charleigh Chua from N2
The team of teachers who collectively established Camelot was the deciding factor in moving our daughter to the new school. Our daughter had flourished under the tutelage of the team at their previous school, and their cohesion and ability to set a valuable curriculum continues to have an exceptional impact on our daughter at Camelot. The achievement of the teachers in establishing their own school, and my daughter's continued academic growth, are commendable.
Thomas
Father of Edwina Griffiths from K1
Parents Loves Us
Why Choose Us
Our Mission
Our Beliefs
Our Environment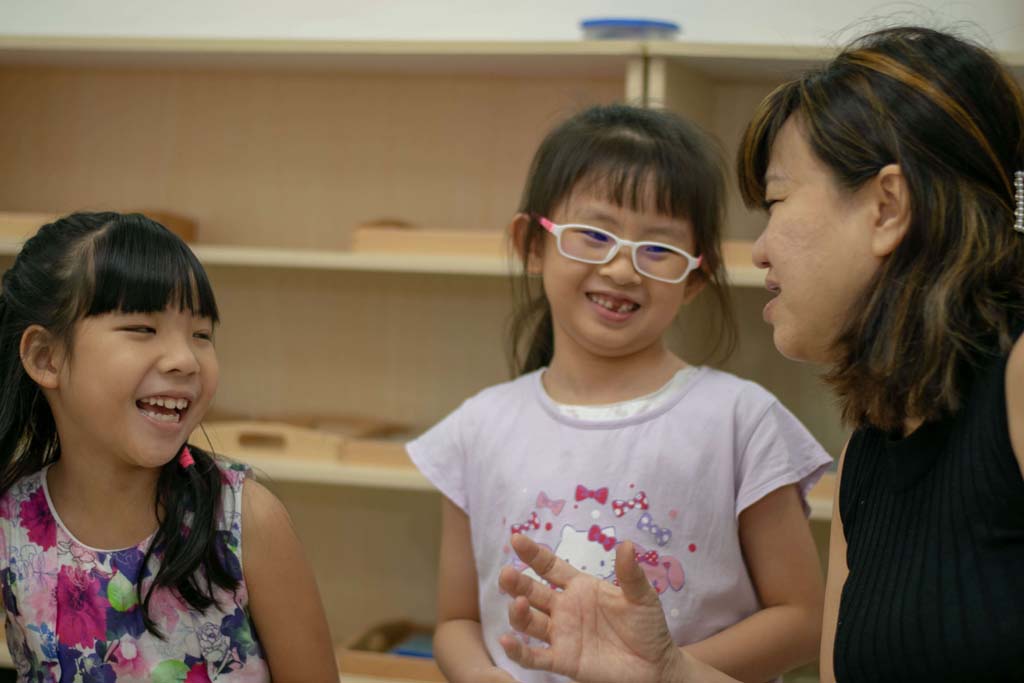 Our Mission is...

To love and nurture every child on the journey of lifelong learning.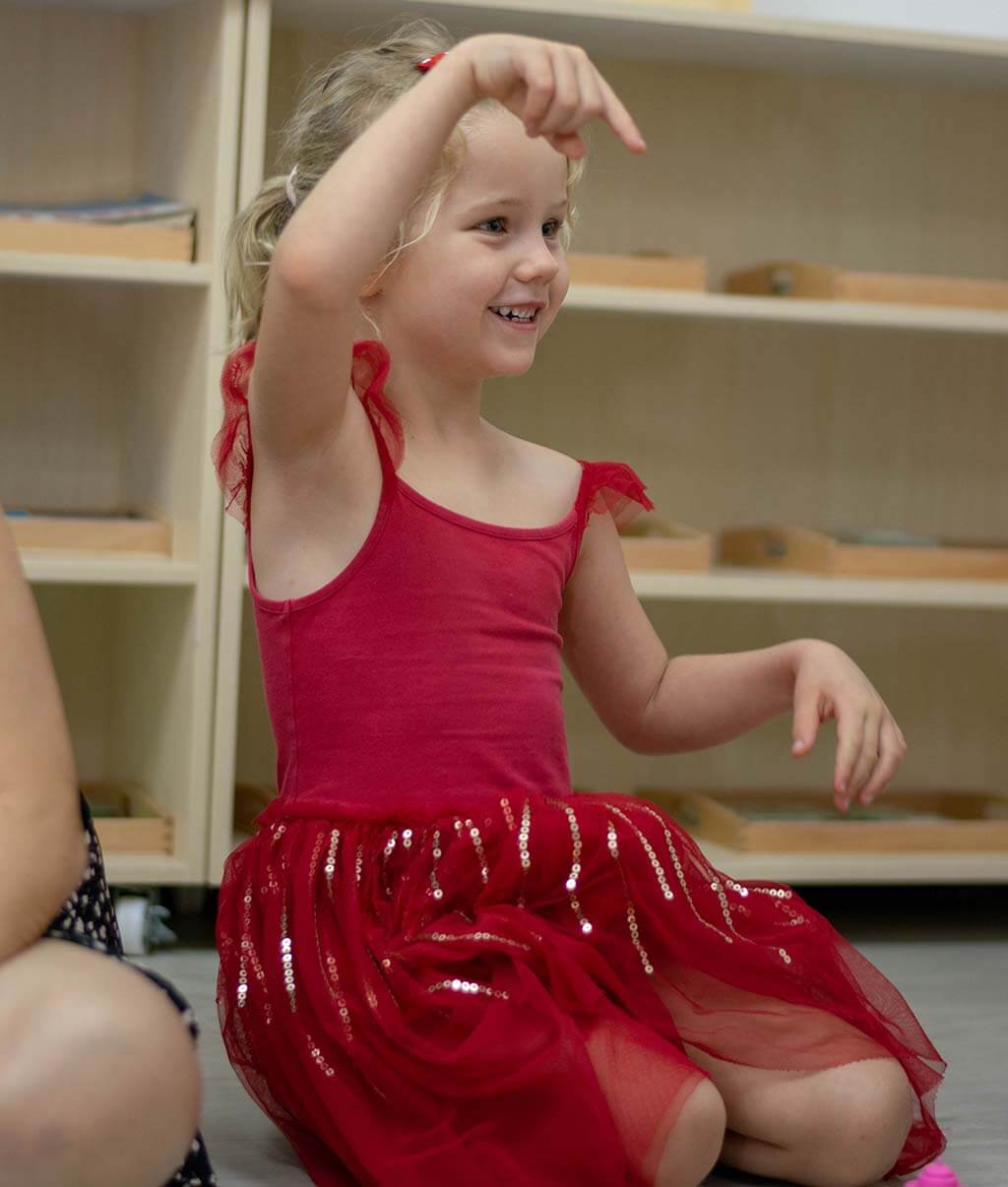 All children are viewed as unique individuals with great potential to achieve success in life. Each individual learns at his/her own pace and every child is treated with love, respect and acceptance.

We believe in holistic development of each child and we emphasize on the character building and teaching of the right morale values to help developed compassion for others through acts of love and kindness.

We believe in providing our children with a physically safe and emotionally secured environment to promote their independence and self confidence.

We believe in good partnership and having a respectful relationships with the child's parents and caregivers. Mutual understanding between teachers and parents helps in supporting children's learning.
Low teacher-student ratio
Experienced and passionate teachers
Nice conducive learning environment
Support holistic development of your child